Florida Permit Expediting Services
Your One Shop Stop For Florida Permits
Permit Geeks is a Florida based company. Our main office is located in central Florida. We are your one stop shop for permits. If you are in need of  accessory building permits, Window or door permits, land clearing permits, and so many more, We have got you covered.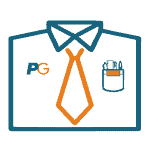 Saving Your Time And Money
Permit Geeks main goal is to make getting permits as easy as it can be. We do all the hard work so you don't have to. By hiring us you save time and money. No more going down to the county and waiting in those long lines. Call us today with your permit needs.
Florida Permits Expedited For You
Permits aren't something you generally have to handle everyday, here at Permit Geeks we do. We "get" permits. We get them for you and we get just how frustrating they can be. When using Permit Geeks you don't have to worry about a thing.
We make shed, garage, and steel building permitting easy!
Are you in need of a Shed permit? Tired of driving all the way down to the county office and leaving feeling like you got no where? With us you won't have to wait in a single line. Call and let the Geeks handle the permitting for you.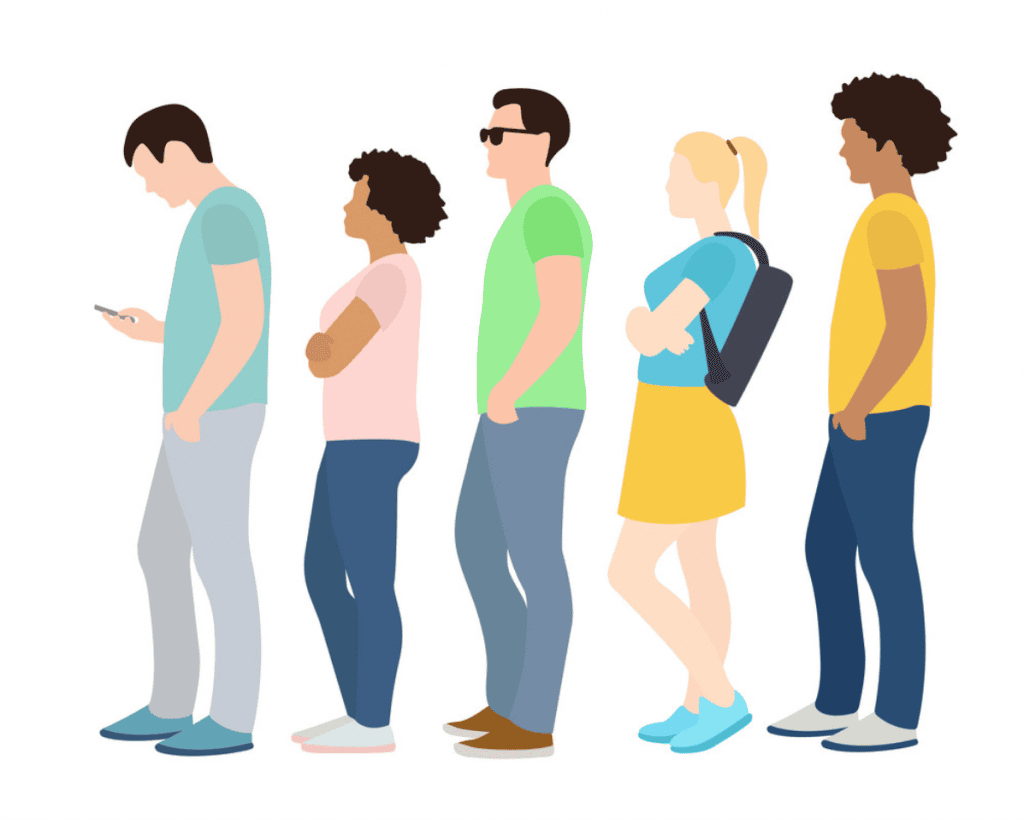 A Few of our Permitting Partners: